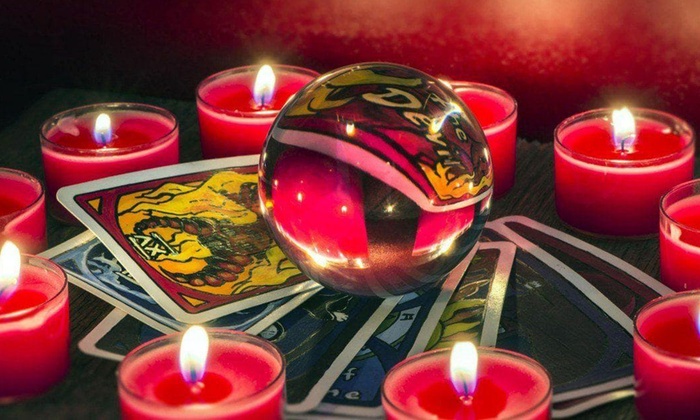 Intuitive psychic

1 crédit p.m.
Alex
I am Alex, intuitive psychic, with many years of experience . my gift has been trasmitted to me through generations . in my readings , I ry to cover all the aspects of your life and show you where you have to focus , and what you can do to better your life and take the path of your best destiny .
I am humble , kind , and honest . I will guide you in the best possible way and the fastest way . I am not judgemental , you can talk to me about anything you want and I listen and help . you won't regret having a reading with me . your satisfaction is guarnteed ! click to chat with me
Ervaringen (0):
---

Nog geen ervaringen gedeeld, wees de eerste!


---
Deel zelf uw ervaring met Alex!
Retour