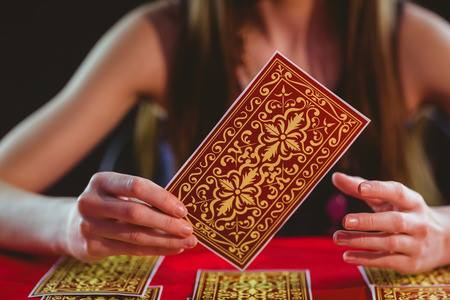 Tarot
l'astrologie
la numérologie.

1 crédit p.m.
Merry
je suis clairvoyante, j'ai un don naturel, avec plus de 9 ans d'expérience. à côté de mon don naturel, j'utilise Tarot, l'astrologie et la numérologie. L'honnêteté est ma politique. Ma grande sensibilité, conjointe à mon expérience et mes supports , me permet d'analyser votre vie amoureuse, professionnelle ou familiale et de vous donner les réponses que vous attendez tant ! Agissez au plus vite pour ne pas réitérer les erreurs du passé !
Ervaringen (5):
---
Kaat:

Very good and described the situation very well. Merry is a sweet person and makes you at ease. She types very quickly. Thank you Merry xxx
Amit Chitre:

Merry why dont you come online nowdays?
Anoniem :

Merry is really good. She answers really quick and she knows things I didn`t tell her. But she could see it and told me details. I recommend her to anyone who wants to get a honest answer. Thank you, sweet Merry.
Amit:

Merry Chatting with you make me always relax. But nowdays you dont come online so i feel lost. Please come online.
Amit Chitre:

Merry when are you going to come online? So long No contact.
---
Deel zelf uw ervaring met Merry!
Retour